Performance. Results. Growth.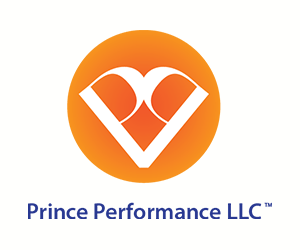 Tiffany Prince's consulting arm is Prince Performance, LLC. We provide leadership to organizations that are in need of organizational change management, continuous improvement, training/facilitation and business strategy processes. Our approach is designed to develop strategic solutions that align cross-functional teams by leveraging our operational experience and understanding of change and implementation principles to develop measurable results.

Organizational Development Consulting
Have you recently rolled out training in your organization and wonder why it is not having the impact you had envisioned?
Organizational Development Consulting services focus on providing a systematic view of organizations from the job design, hiring profile, job aids and competency models to identify barriers within these areas. We work in partnership with you to develop solutions by creating a stakeholder team with the right people, purpose and agenda to tie to business outcomes.
Various analysis activities can include:


Key Performer Information



Executive and Leadership Coaching
Neuroscience Based. Process Focused. Outcome-Driven.
Understanding how our brains make decisions and take action is an art. If you are getting stuck and not sure how to move forward, this program may be for you. We have a 13-week structured process that allows you to define the top goals you want to achieve. We work with you to facilitate results that will drive you career forward and build more self-awareness on areas you are triggers. This program also pairs well with foundational leadership topics so you can test out new skills and behaviors to drive new ways of working and raise your bar to success. We work with emerging leaders through senior level directors to help your current and future leaders thrive.

Leadership Development
Making sure leaders have the right tools to be successful in their jobs is our priority.
We offer a multitude of products and services to help individuals and organizations perform better. From our Strengths Deployment Inventory® (SDI®) Assessments to Facilitated Workshops, we can customize a program that fits your organization's need.
Some of these include:




Our clients. Our partnerships.
We work with a wide range of government and private sector companies. Our clients include the following representative companies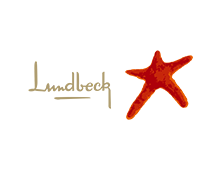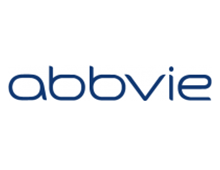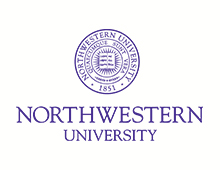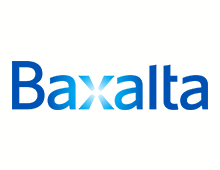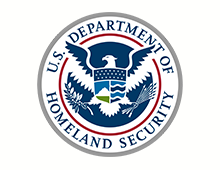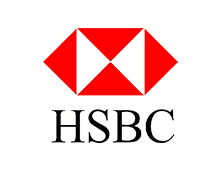 BOOK A FREE CONSULTATION CALL